| | |
| --- | --- |
| | Back Classes |




The Chiropractor
123 Main Street
Anytown, NY 20317
USA
(212) 555-4321
(212) 555-1234 fax

Send Us

E-mail

© Copyright 2011
The Chiropractor
powered by Website2Go.com
All Rights Reserved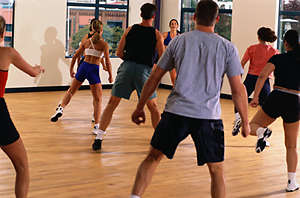 At least once a month (and sometimes more often,) Dr. Jones and his staff conduct a seminar to teach patients and members of the general public how to strengthen their backs and improve flexibility.

Although you might work out, personal trainers and gyms are usually training you for cosmetic gains, not functional gains. Our Back Class will help you function better, strengthen your back and better your posture. These improvements in function will allow you to hold your chiropractic adjustments for longer periods of time, thus creating stability, preventing degeneration and avoiding the loss of range of motion.

Call us at (212) 555-4321 to find out the time of the next Back Class. Bring your friends and family and really get in shape. See you there!